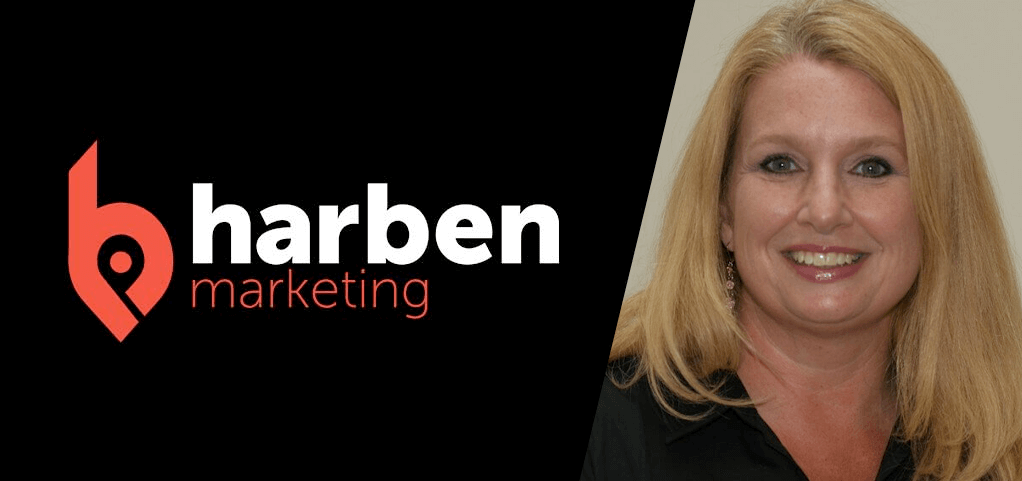 Rhea Pulliam joined the Harben Marketing team November 2018, but was no stranger to digital marketing or the restoration industry.  Her affiliation with the restoration industry began in 2010, when she accepted a position at SERVPRO Industries in auto sales. Perhaps, you bought a truck from her? She quickly moved to a position in the Training Department, facilitating improvement for franchise owners in many aspects of their business. Rhea holds IICRC Certifications in several areas: CDS, ASD, WRT, FSRT, UFT and CCT.
Rhea moved from SERVPRO corporate to the franchise side of the business in 2016, accepting a position with an Extreme Team franchise based out of Nashville, TN. This role allowed her continued networking with franchise owners, working to strengthen the SERVPRO national footprint in commercial restoration, by mentoring less experienced franchise owners in valuable insights about growing their commercial businesses, both large loss and smaller commercial targets. Rhea was first introduced to the Harben Marketing team while in this role, immediately recognizing its potential to provide needed support and revenue growth for the franchise owners she sought to support. In this role, Rhea has been able to combine her knowledge of the restoration industry and the franchise system to provide real solutions in Internet marketing.
Rhea lives in her hometown of Gallatin, Tennessee, where she grew up and also raised three grown children, two sons and a daughter. She is an English Literature and history major, she also geeks out on etymology, music ethnology, history and science. Rhea's hobbies include gardening, baking, sewing, poetry, historical dramas, and taking in live music, and every opportunity to spend time with her ever-expanding family and friends!